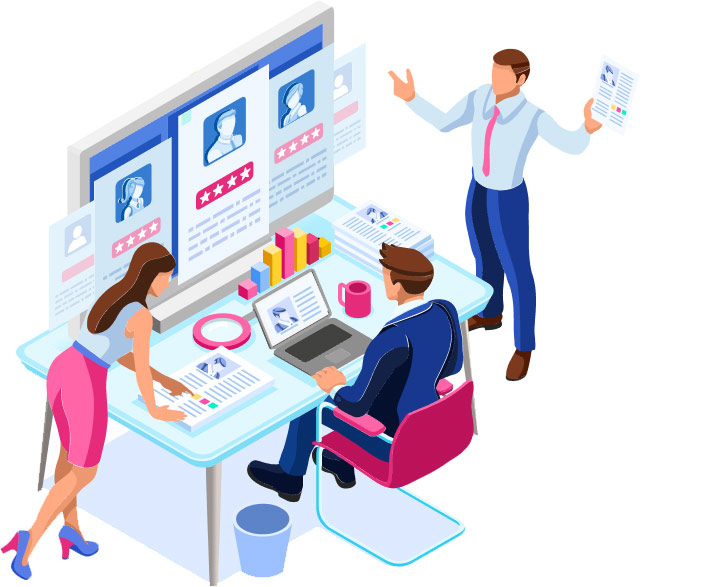 Software Installation
We supports in software installation and maintenance in any field like Mechanical CAD Software's ie.(Solid-works,catia,Ptc creo etc), PCB Designing (Altium,Pads etc), Analysis softwares and Civil CAD Softwares.
Maintenance
We handle all updates, antivirus, security, and monitoring for you. You'll know your systems are healthy every single day.
Helpdesk & Support
Our technicians assist your users via phone, remote session, or office visits. Access quality tech support quickly.
Consulting
We maintain detailed documentation and analysis of your systems, and meet with you to keep you up to date.