Our Services
One Stop Solution for all your Design Needs
Architectural Design Services
Drawings are the vehicles of converting any architectural design into reality. At 3D Design World , we have the expertise and knowledge of the advanced drafting technology that is used to convert.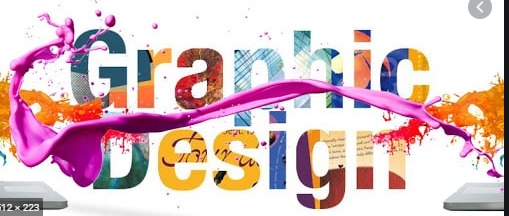 Graphic Design
Graphic design is the art of creating exciting visual content for problem solving and communication purposes. It's a vast domain that includes typography, color, imagery, and so on.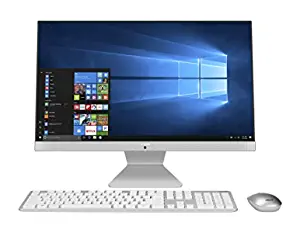 We Provide Computer
Our company provides computer to help contact for other details.
Mobile : 9999175683