Graphic design is the art of creating exciting visual content for problem solving and communication purposes. It's a vast domain that includes typography, color, imagery, and so on. If you're searching for graphic design examples, ideas, and inspiration, you're at the right place.You can take design inspiration from here for your brand or purchase a design that best suits your business needs. No matter which way you go, it's a win-win situation for sure.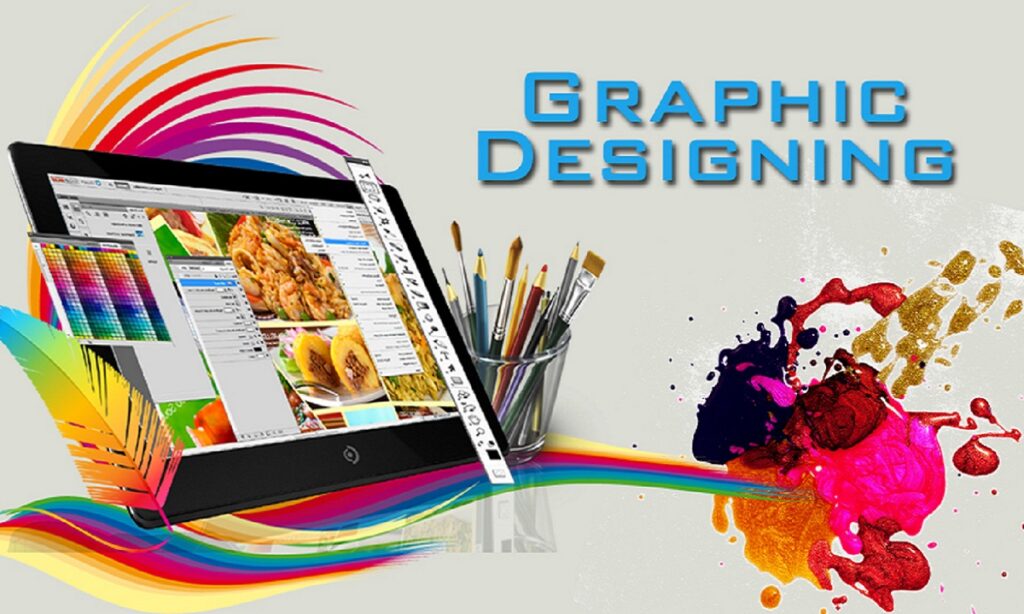 Business cards graphic design :
Even today's digital world, business cards' role is extremely critical. It's not just an introduction but a tool to leave a lasting impression on your audience. We can handle out-of-the-box business card design for you.
Letterhead graphic design :
An appealing letterhead is required to keep your official correspondents and documentation seamless. A letterhead that features your logo works as a perfect branding material. Pair it with your business card for consistent branding.
Logo design :
A logo isn't just a tiny mark; it's the heart of your brand.