Civil CAD Design Services
3D Design World, one of the top most companies in the world, largely engaged themselves in providing the best quality engineering services to the industry. Among a wide range of services, the civil portfolio is their specialized arena focusing largely on the design and architectural aspects of the Civil Engineering industry. It is a specialized type of technical drawing portraying the information about grading, landscaping and the site details.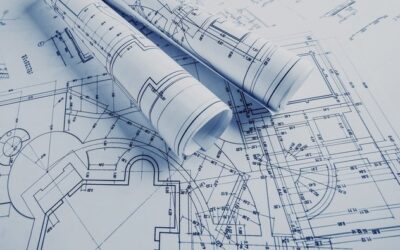 Construction Drawings
The civil drafting services are mainly aimed to provide a sigh of relief to the project managers of 3D Design World by taking the complete responsibility of the project drawings. With the introduction of the latest technologies, at present the project drawings are created within a short span of time, thus saving the time, energy and money. The expert team of engineers and well skilled designers of the civil engineering industry, carefully design the drawings with the help of the CAD technology and also with the other software.